About the UK CTP

UK is now offering a Comprehensive Transition and Postsecondary (CTP) program. CTPs support students with intellectual disabilities who want to attend a college or university to better prepare them for employment and independent living.
The College and Career Studies Program at the University of Kentucky
The College and Career Studies program at UK provides students a fully inclusive college experience. With chosen supports and person-centered planning, students will be part of all areas of campus life, from classes and clubs to social events and activities.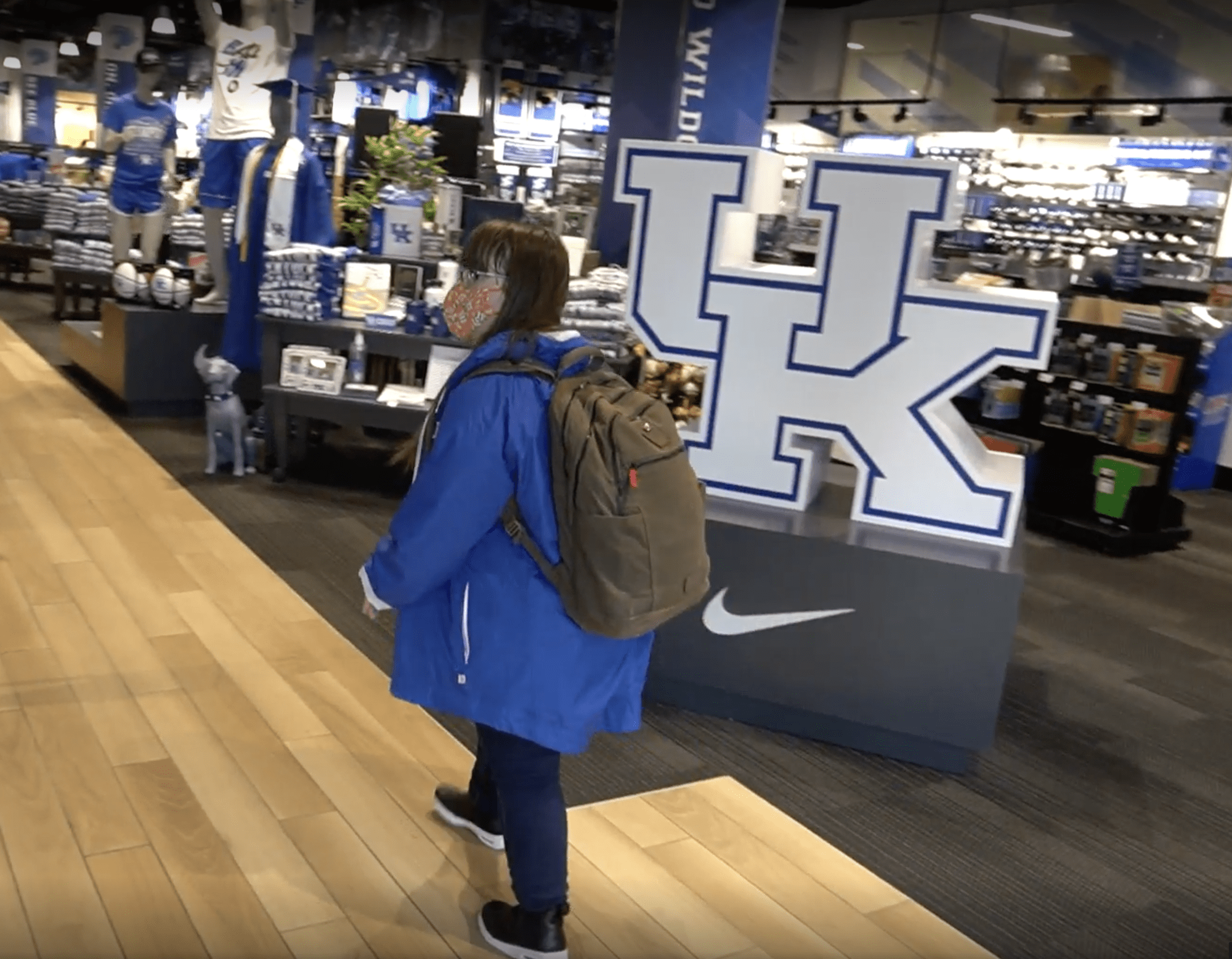 With support from the College and Career Studies team, students will work toward their own academic, career exploration, and community engagement goals.
To learn more about this program, please contact Erin Fitzgerald at Erin.Fitzgerald@uky.edu or Johnny Collett at Johnny.Collett@uky.edu
---