About the Technical Assistance Center (TAC)
The Kentucky Supported Higher Education Partnership – Technical Assistance Center (KSHEP-TAC) is a project of the Human Development Institute (HDI) at the University of Kentucky (UK).
HDI Mission
HDI's mission is to advance efforts that build inclusive communities, address inequities, and improve the lives of all people who experience disability across the lifespan. We achieve our mission through leadership and community partnerships across Kentucky and the Nation.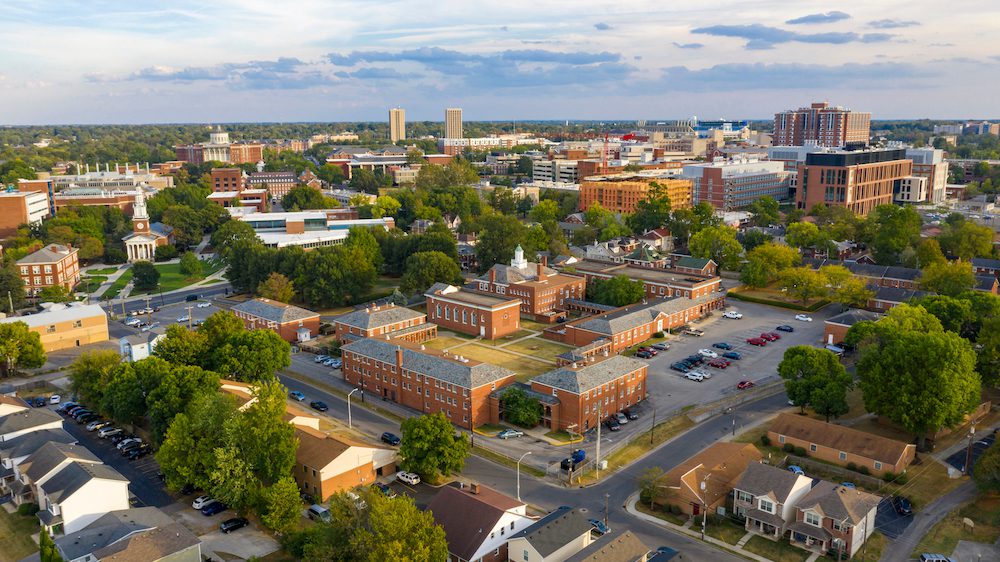 What is the TAC?
KSHEP-TAC serves as the statewide technical assistance center for supported higher education in Kentucky. In that role, we provide technical assistance and support to colleges and universities that have established, or may be interested in establishing inclusive higher education programs for students with intellectual and developmental disabilities, such as Comprehensive Transition and Postsecondary (CTP) programs.
What kind of technical assistance does the KSHEP-TAC provide?
For more information about CTPs, KSHEP, or the TAC, please contact Johnny.Collett@uky.edu or Erin.Fitzgerald@uky.edu.
---