Resources for Students & Families
In addition to viewing the resources below, you may also wish to talk to a teacher, school counselor, and/or your Admissions and Release Committee (ARC) if you think you might be interested in a supported higher education program.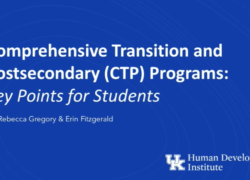 Watch a video by Rebecca Gregory and Erin Fitzgerald about Comprehensive Transition and Postsecondary Programs.
View Resource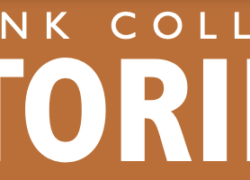 ThinkCollege provides readers with stories from students with intellectual disabilities who have gone to college.
View Resource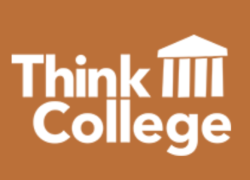 ThinkCollege creates and curates a variety of resources on topics related to postsecondary education for people with intellectual disability.
View Resource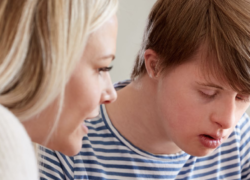 This document provides more information about CTPs in Kentucky.
View Resource
---